Click
here
for the latest promotional offers !
Assuring your recovery journey every step of the way
No matter what your age, a sudden diagnosis of a critical illness not only burdens you physically and financially, but also affects the entire recovery process.
"YF PrimeHealth Pro (Essential)" (the "Plan") offers coverage for 148 critical illnesses. It includes features such as Experimental Drugs Benefit, Mental Incapacity Advance Instruction Option, and Optional Payor's Benefit. In the unfortunate event that you suffer from a critical illness, the Plan provides timely coverage and financial support for your treatment, easing the financial pressure on you and your family. This allows you to focus on recovery, bringing peace of mind to you and your loved ones.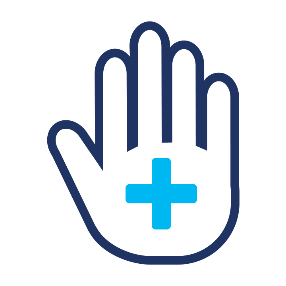 Coverage of 148 Critical Illnesses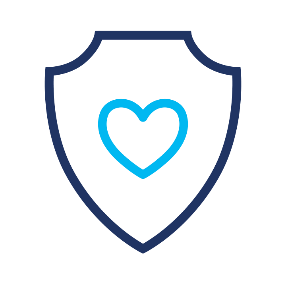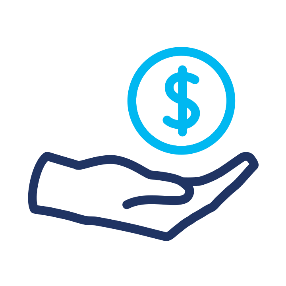 Financial Support Coverage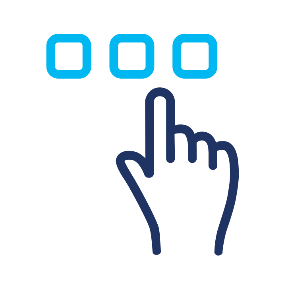 Optional Supplementary Benefit
58 Major Critical Illnesses
42 Early Stage Diseases
30 Carcinoma-in-situ / Early Stage Cancers
18 Severe Child Diseases
Experimental Drugs Benefit (Rare in the market)
Mental Incapacity Advance Instruction Option (Rare in the market)
Cash Value
Waiver of Premiums
Death Benefit

Issue Age (At Last Birthday)
10 years Premium Payment Term:
Age 0-70
15 years Premium Payment Term:
Age 0-65
20 years Premium Payment Term:
Age 0-60
25 years Premium Payment Term:
Age 0-55

Benefit Term

Premium Payment Term
Other Critical Illness Products
You may also be interested in