Emigrating overseas?
of survey respondents expressed a desire to emigrate.1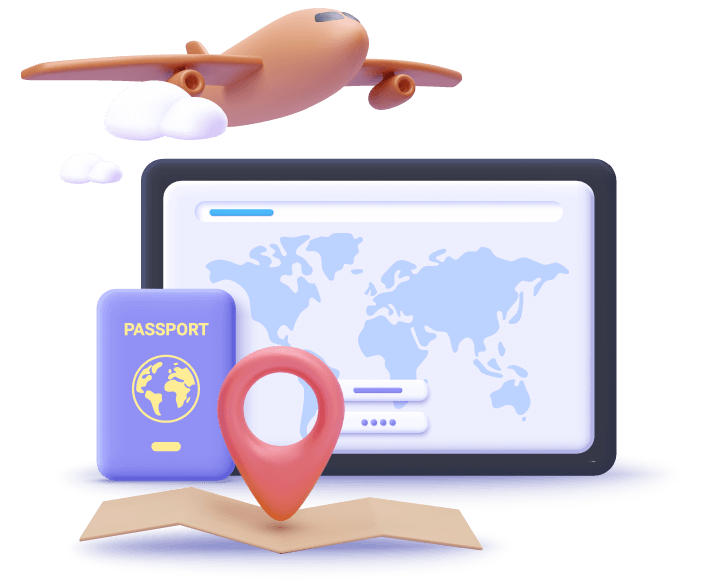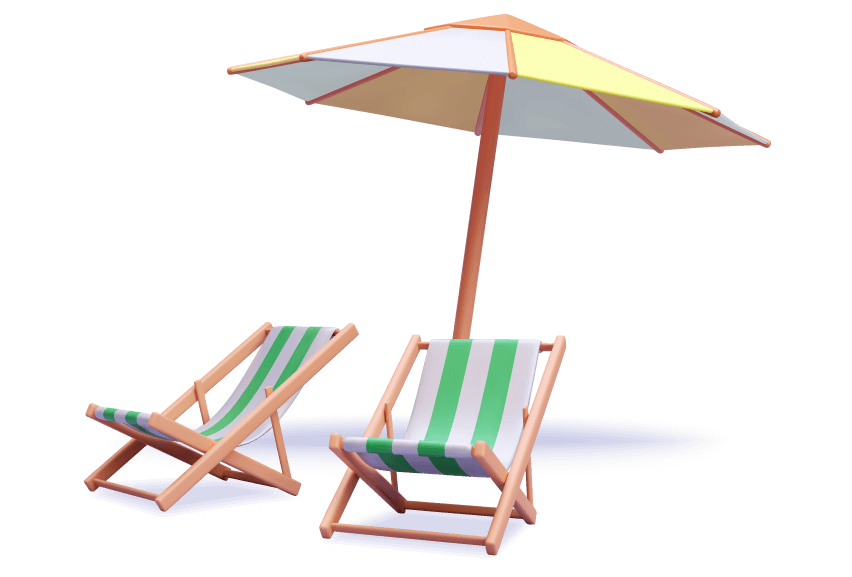 Retiring and starting a new life?
of respondents aged 45 or above expressed only moderate satisfaction, or even dissatisfaction, with their current financial management abilities.2
Preparing to purchase a property for your children or start a business?
of parents plan to financially support their adult children's house purchases.3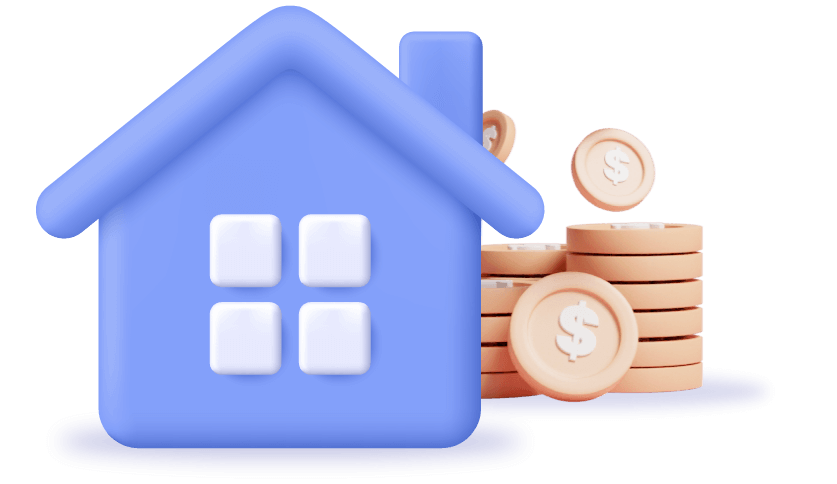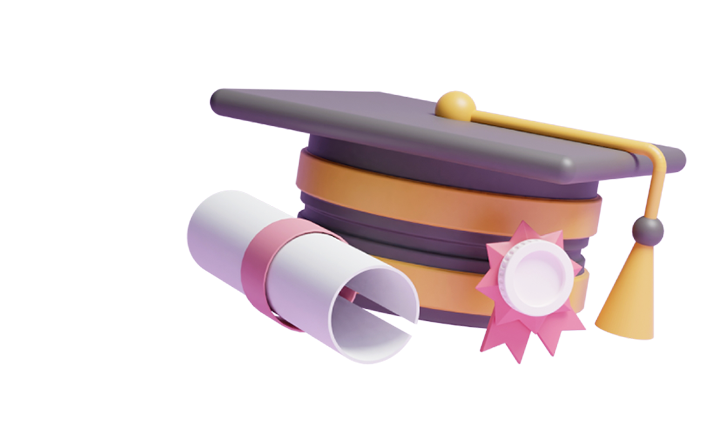 Sending your children abroad to study?
of parents intend to send their children abroad for education.4
Our comprehensive financial products
give you the confidence to manage your future
Multiple Currency Options
Up to 8 different policy currencies of your choice.
Entitled to Currency Exchange Option.
Interest Credited at a Compound Rate
Up to 2% p.a. guaranteed crediting interest rate.
Enjoy the power of the "snowball effect" to compound your wealth in Account Value over time.
12 Lifetime Annuity Options
A genuine lifetime annuity plan, offering you guaranteed lifetime annuity income that is not widely available in the market.
The most comprehensive annuity options available in the market for you to choose based on personal, family, or financial needs.
Policy-split Option
From the third policy anniversary onwards, you can split your policy into several policies by converting a portion of the Cash Value.
You may pass the policies to your loved ones to share your love and wealth.
You may also change the policy currency for each policy so as to satisfy your needs in different stages of life.
Wealth Inheritance
Allows change of the Policy Owner and/or the Insured for unlimited times.
Accumulated wealth can be passed on to loved ones or future generations.
Mental Incapacity Advance Instruction Option
The Policy Owner can make an advance instruction to nominate his/her loved one to own the policy or make appropriate arrangement in the unfortunate event of mental incapacitation or incidence of designated illnesses such as severe dementia. It is to ensure the family member has access to his/her asset in case of emergency.
Want to know more?
YF Life is pleased to introduce MY Flexi Lifetime Annuity. This plan is designed to grow wealth and prepare for retirement and legacy, with multiple options including currency exchange and policy splitting. We also provide protection and advance instruction in case of mental incapacity. MY Flexi Lifetime Annuity offers up to 12 different LIFETIME annuity options.
Download our brochure or click to our product page now to learn more!
Sources:
1. The Hong Kong Institute of Asia-Pacific Studies at CUHK, Survey findings on views about emigration from Hong Kong, Oct 2022
2. Golden Age Foundation and Department of Social Work and Social Administration, The University of Hong Kong, "Hong Kong Smart Ageing Survey 2021", Oct 2021
3. Lingnan University's study finds one quarter of parents expect to provide financial assistance for their adult children to live independently, Sep 2021
4. Dadi Overseas Studies Service Centre, Questionnaire survey on Hong Kong people's intention to study abroad in 2021, July 2021