About YF Life Jr. Space Camp Program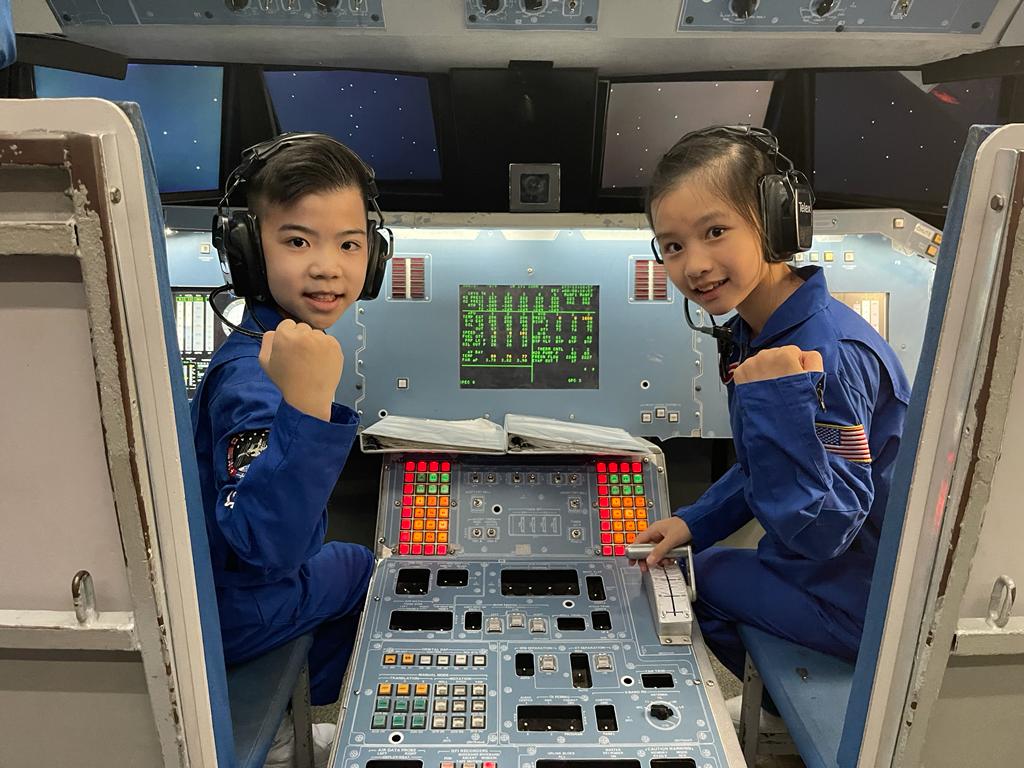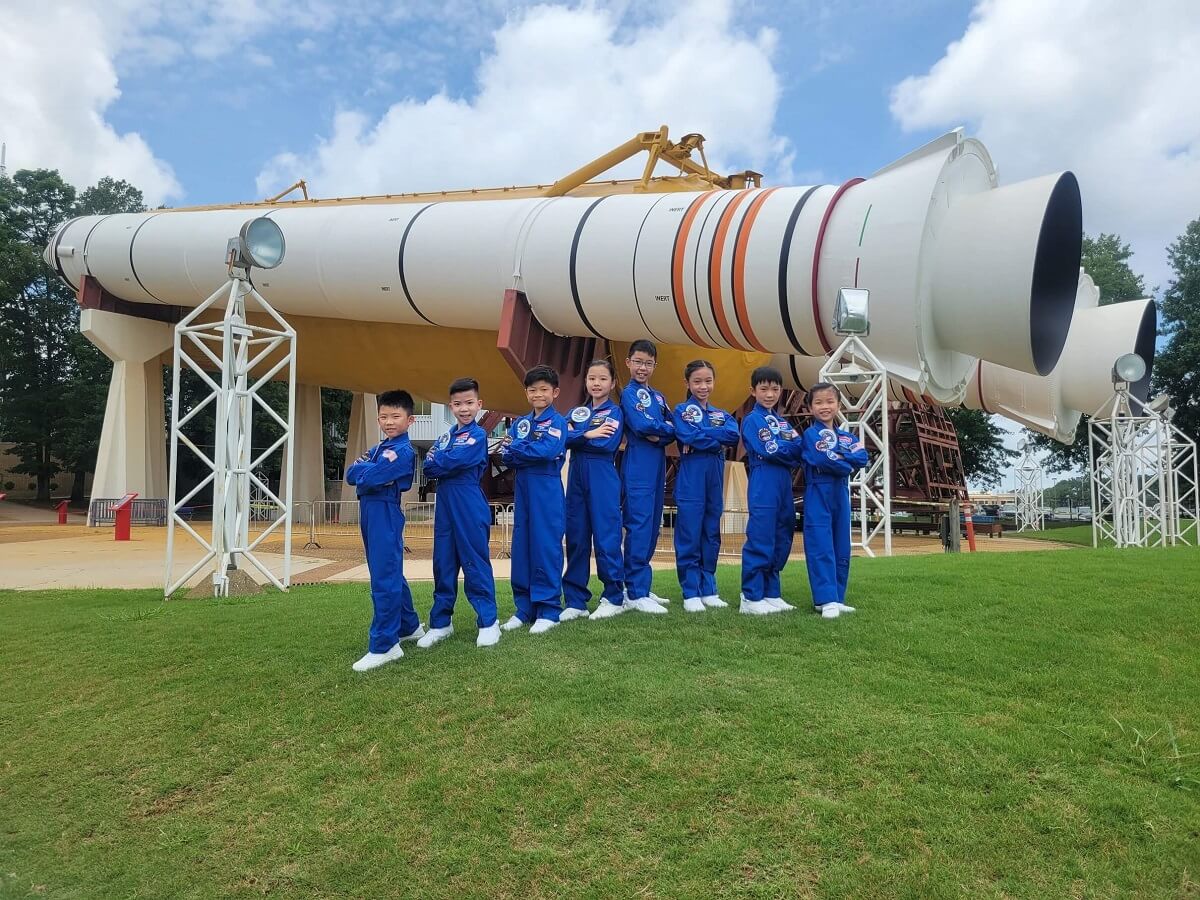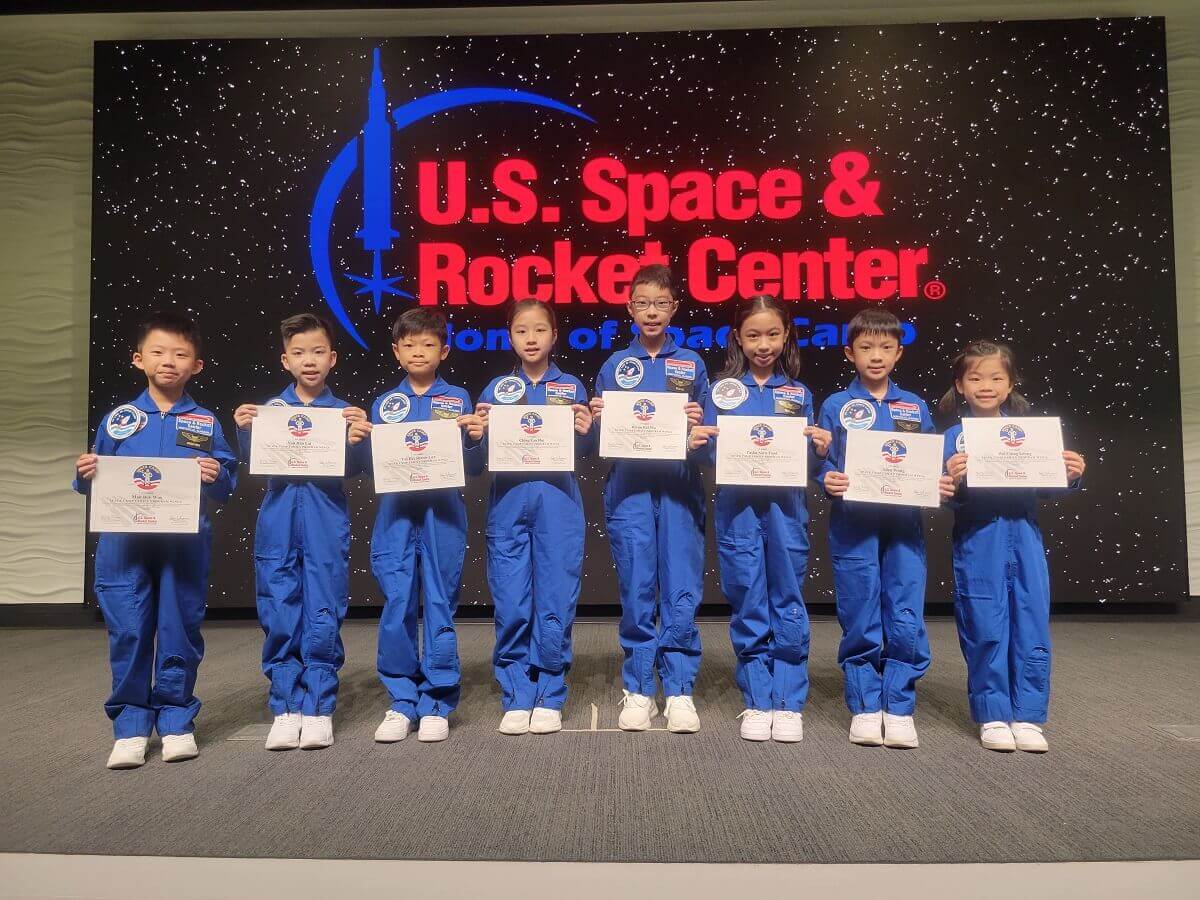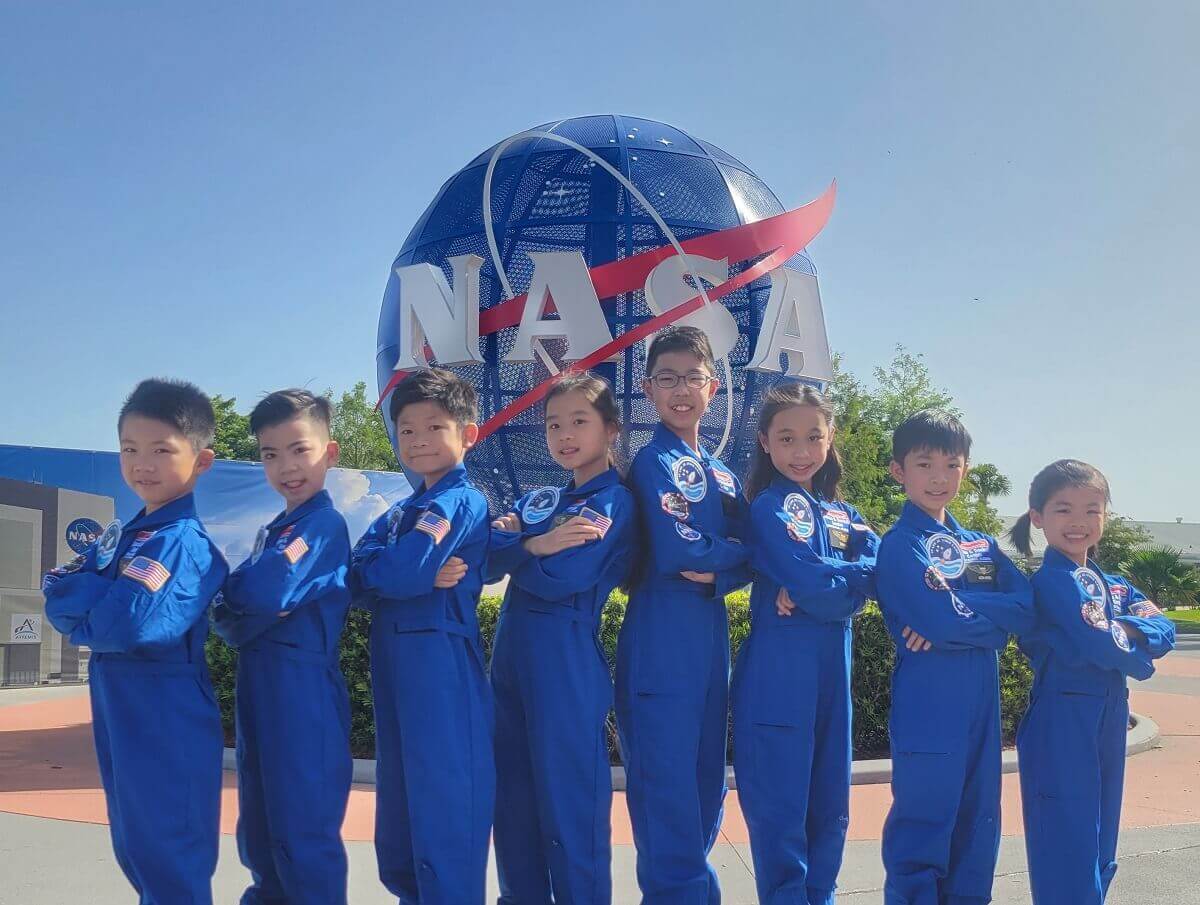 "Jr. Space Camp Program", founded in 1999, is the first program to provide simulated astronaut training for children from Hong Kong and Macau. Astronaut training not only stimulates children's interest in space exploration but also encourages their creativity, self-confidence and ability to handle challenges. Plus, this also represents a golden opportunity to develop a closer child-parent bond through learning and studying together.
This year, eight outstanding children who live the spirit of "It is Possible!" will be appointed as Jr. Astronauts to undergo a nine-day simulated astronaut training together with their parents this summer at the two overseas Space Camps located in Huntsville and Florida.
All expenses incurred, including the training-program fee, round trip air-tickets, accommodation, meals and travel insurance, will be fully sponsored by YF Life.
To know more