Protect your health and wealth to own the future
Cancer is the major threat to our health. With PrimeHealth Cancer Saver, you can enhance your existing protection aginst cancer and the policy will serve as a unique source of wealth if you stay healthy. You can be more confident of owning your future.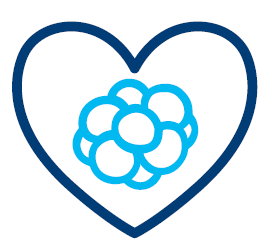 Comprehensive Cancer Protection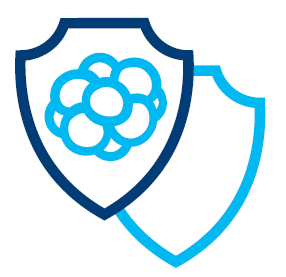 Added Cancer Benefit Booster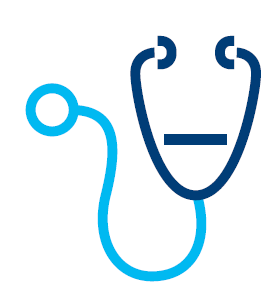 Overseas Cancer Treatment Advisory Services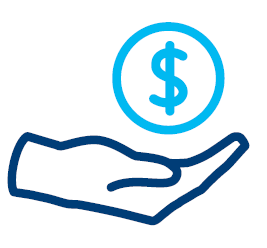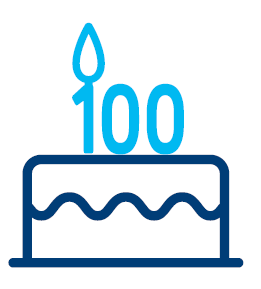 Whole Life Protection up to Age 100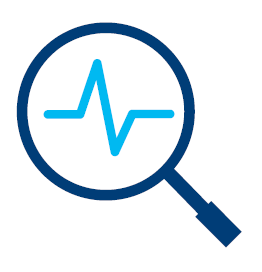 Simple Application and No Medical Examination Required
The plan provides comprehensive coverage not only for Cancers, but also for Carcinoma-in-situ and Early Stage Cancers
Upon diagnosis with cancer, a lump-sum cash benefit will become available
The plan provides a Cancer Benefit Booster* with an extra 100% sum insured during the first 5 policy years, making the total cancer benefit up to 200% of Sum Insured
You will be entitled to Guaranteed Future Insurability Option upon the 5th policy anniversary
Notes:
*Applicable only to US dollar policies and claims benefit for Cancer.
Second medical opinion provided by US medical specialists
Quality treatment referrals in the USA, plus assistance in obtaining competitive quotations
Guaranteed Cash Value upon policy surrender
Plus non-guaranteed "Terminal Bonus"
The benefit term of the plan lasts up to age 100
Four premium payment term options are available: 10, 15, 20 and 25 years
Application is easy. It takes just a few easy steps to complete the application, and no medical examination is required.

Issue Age (At Last Birthday)
10 years Premium Payment Term:
Age 0-60
15 years Premium Payment Term:
Age 0-60
20 years Premium Payment Term:
Age 0-55
25 years Premium Payment Term:
Age 0-50

Benefit Term

Premium Payment Term
Other Critical Illness Products
You may also be interested in