Confident leadership
YF Life Insurance International Limited is a member of publicly listed Yunfeng Financial Group Limited, whose major shareholders include Yunfeng Financial Holdings Limited and Massachusetts Mutual Life Insurance Company, one of the "Five Largest US Mutual Life Insurance Companies". Leveraging our robust financial background and solid reliability, we are committed to creating a brighter future for our customers by providing professional and technology-enhanced one-stop risk- and wealth-management consulting services, as well as MPF services.
Click here to download YF Life Corporate Brochure.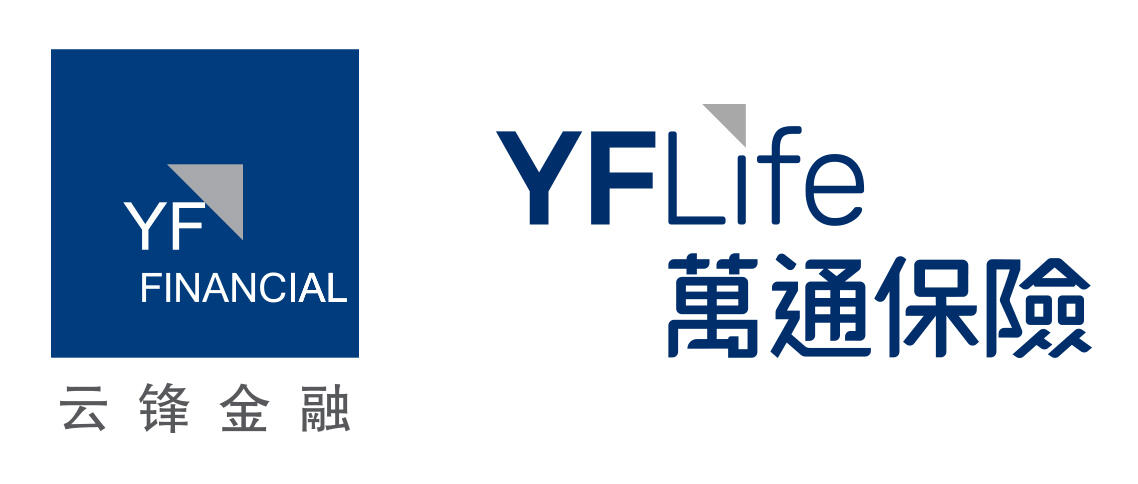 Confidence guaranteed
Achieved double-digit average annual growth in new individual business over the past two decades
Paid over 340,000 claim cases, including life insurance, medical, critical illness, accident, etc.
Paid over HK$25 billion in policy benefits
Professional team
Over 3,000 professional consultants
450+
brokers and company agents
450 brokers and company agents
Financial institution partners include American Express, Banco Tai Fung, LUSO International Banking Ltd. and Macau Chinese Bank, etc.
Comprehensive insurance solutions
90+ solutions
YF Life offers a wide spectrum of some 90 insurance and wealth-management solutions
Innovative and flexible
YF Life offers flexible and innovative solutions in protection, retirement and wealth-management. Thanks to our commitment in offering product innovation, we have been honored with many awards
Pioneering
YF Life pioneered an array of insurance solutions in Hong Kong and Macau, including:
Universal life insurance
Lifetime annuity plans
Policy backdating
Guaranteed acceptance policies
Hi-tech platforms
SMART – a brand-new insurance experience
YFLink and ePS (e-Policy service) - manage policies with ease
iWealth and iFinance - facilitate financial planning