As a successful and affluent individual, you live a discerning lifestyle, paying close attention to every detail. You appreciate that "good health" is your most important asset, as this is what enables you to aim higher and to live your dreams.
Supreme MediCare is a one-stop medical insurance solution for the discerning individual. In the unfortunate event of your falling ill or suffering injury in an accident, the plan enables you to receive prompt, quality medical treatment, giving you total peace of mind as you recover and get your life back in order.

Lifetime Medical Protection up to $30,000,000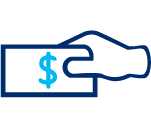 Annual Deductible for Lower Premium

Guaranteed Annual Renewal up to Age 100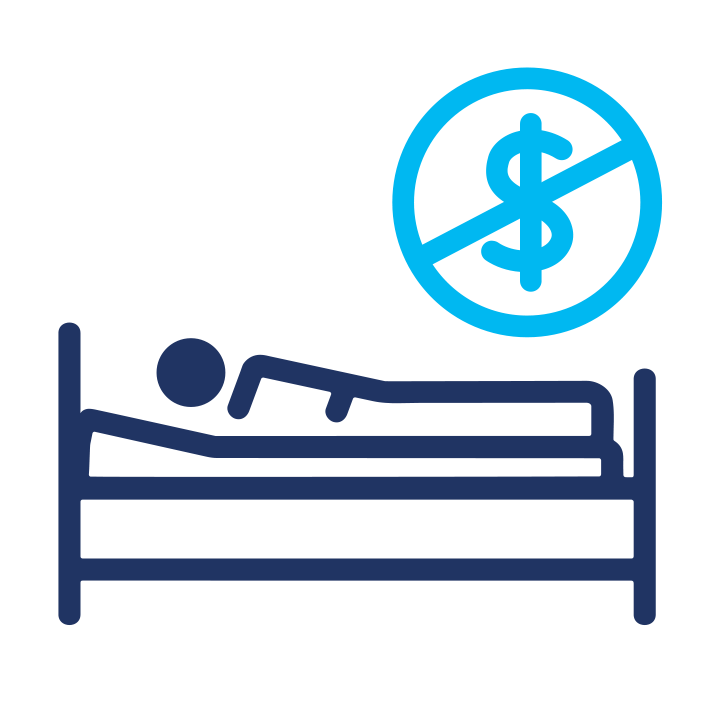 Cashless Hospitalization Service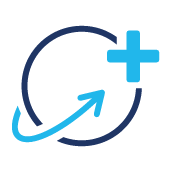 Worldwide Emergency Assistance Benefits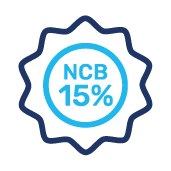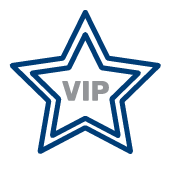 MediCare Concierge Services
Full reimbursement of the actual expenses incurred before, during and after in-hospital treatment
Without limit on individual benefit items
4 Options: HK$/MOP 0 / 15,000 / 30,000 / 100,000
The higher the deductible, the lower the premium
May change to a lower Annual Deductible before the policy anniversaries on or after your 50th, 55th, 60th or 65th birthday1 without having to submit any satisfactory proof of insurability
Notes:
1. Request for reduction of the Annual Deductible must be submitted in writing before the policy anniversary on or immediately following the 50th, 55th, 60th or 65th birthday of the insured. This option can be exercised once only and is irrevocable. Claims in respect of a Disability occurring after reduction of the Annual Deductible shall be subject to the reduced Annual Deductible.
Guarantees annual renewal up to age 100 regardless of your health condition or claim records
We will settle the qualifying medical expenses directly with the hospital, giving you total peace of mind as you recover
Deposit guarantee for hospital admission
Emergency evacuation
Up to a maximum of 15% provided that the policy has been in force for three consecutive policy years and no claims were made under the plan
In the unfortunate event that the Insured passes away, a death benefit of HK$ / MOP80,000 will be paid
MediNet Pro
PRC MediCare VIP Passage Service
Travel for Treatment VIP Services
Extended Family Protection

Issue age (At Last Birthday)

Benefit Term

Premium Payment Term
Support Document
Other Medical Products
You may also be interested in