Own your future with peace of mind – wherever you are
You appreciate the finer things in life and attach great importance to quality. VIP Global MediCare is a highly comprehensive worldwide medical solution that focuses on and commits to excellence in every respect, ensuring that you receive world-class medical treatment in a timely and discreet manner just when you need it most. Wherever you go, you can have absolute peace of mind because you'll know that your health and wellbeing are being taken care of.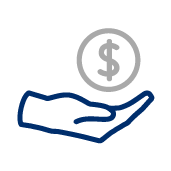 Full Medical Coverage up to $70,000,000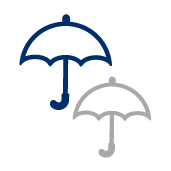 Full Range of Extended Coverage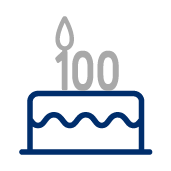 Guaranteed Renewals for Life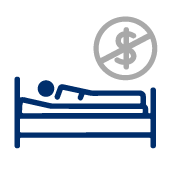 Cashless Hospitalization Service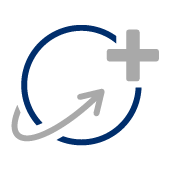 Worldwide Emergency Assistance Benefits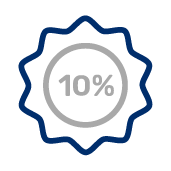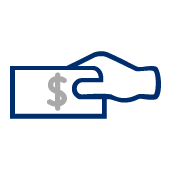 Annual Deductible for Flexible Budgeting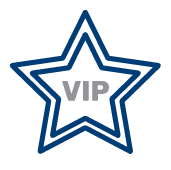 MediCare Concierge Services
Applicable to standard private room
Non-surgical cancer treatments, Renal dialysis, Physiotherapy and Post-surgery home nursing, etc.
Whole life protection up to age 100
We will settle the qualifying medical expenses directly with the hospital, giving you total peace of mind as you recover
Emergency evacuation and return of unattended dependent children to country of residence, etc.
4 Options: HK$/MOP 0 / 15,000 / 30,000 / 60,000
MediNet Pro
PRC MediCare VIP Passage Service
Travel for Treatment VIP Services
Extended Family Protection

Issue Age (At Last Birthday)

Benefit Term

Premium Payment Term
What is Medical Insurance?
Medical Insurance provides the insured with reimbursement of actual hospitalization and surgical expenses incurred due to illness or accident.
Comprehensive medical insurance provides life-long protection worldwide. It not only covers hospitalization and surgical expenses, but also outpatient surgical treatment, as well as pre- and post-hospitalization benefits, such as outpatient consultation and diagnostic tests, post-surgery home nursing allowance, essential cancer treatment during recovery, and renal dialysis. Other personalized benefits include: cashless hospitalization service, second medical opinion provided by overseas medical specialists, worldwide emergency assistance benefits and VIP services for overseas treatment.
With a comprehensive medical insurance plan in place, you can enjoy total peace of mind because your health and wellbeing are being taken care of, ensuring that you receive quality medical services in a timely and discreet manner, without any hassles over the medical expenses incurred due to illness or accident.
Support Document
Other Medical Products
You may also be interested in