Plan for yourself & your beloved ones
Exchange Rates
Please select the Policy Currency and Payment Currency type, and then input the Policy Currency Amount. The Payment Currency Amount will then be displayed automatically, and is applicable to individual insurance premium payments received by YF Life on or before 12/01/2023:
e-Policy Service
YF Life provides the "e-Policy Service" to enable clients to manage their policies anywhere, at anytime for enquiry of policy details, change of premium allocation and switching of investment choices and more.
Mobile Financial Planning & Services Platforms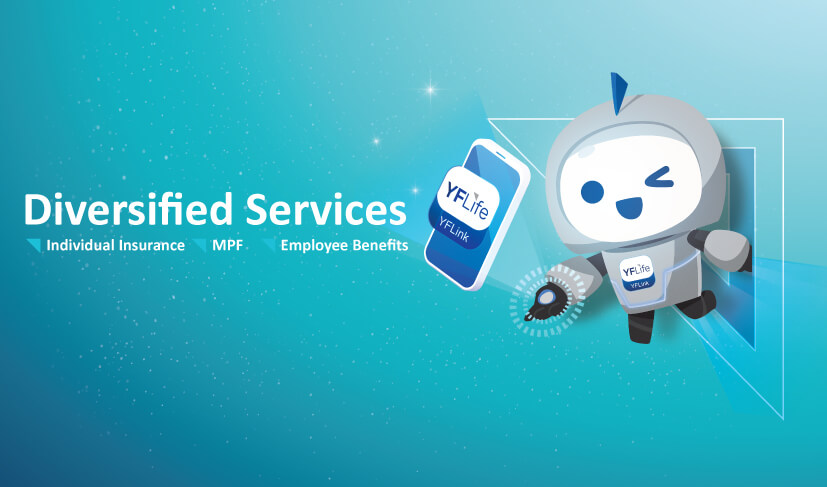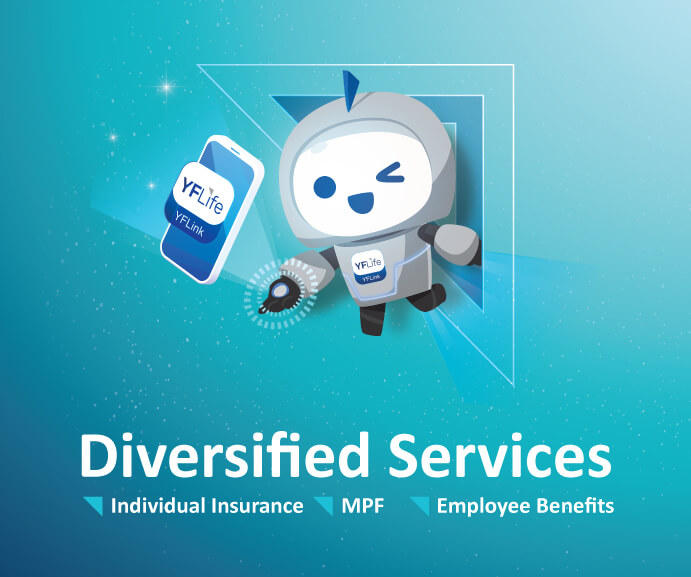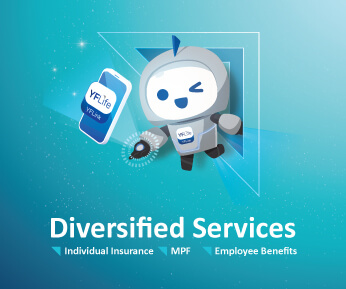 Diversified services helping you manage your individual insurance policy, MPF, and Employee Benefits--anytime, anywhere.